By Mikal E. Belicove|For Doba / DropShippingBlog.com|November 23, 2009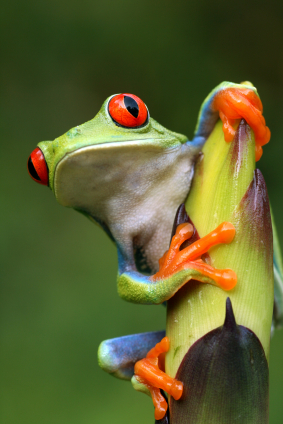 Although eBay is still the market of choice for many drop ship mom and pop retailers, more and more eBay sellers are expanding their operations into other marketplaces. One of the more popular of these alternatives is Amazon.com.
Unfortunately, many drop ship sellers who attempt to make the transition from eBay to Amazon fail to adjust their strategies. They keep selling on Amazon the same way they were doing business on eBay, which often places them at a distinct disadvantage.
This blog post reveals five strategies that can give you a competitive edge on Amazon – five adjustments in the way you do business that can significantly boost sales, improve your seller rating, and gain the confidence of Amazon customers.
1. Start with Books: Amazon's Bread and Butter Product
Amazon began as an online bookstore and it continues to be the go-to-place to buy books online. Follow Amazon's formula for success. It started by selling books and then branched out into other products. You can do the same. Start by selling books. This will get you up to speed on the way Amazon does business, in addition to establishing a solid reputation among Amazon's core customers.
Build a small inventory of books that are likely to sell well and command a decent price. Here are some tips…
Continue reading 5 Tips for Selling on Amazon