By Mikal E. Belicove|For Entrepreneur.com|February 23, 2012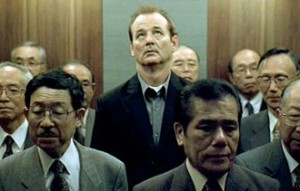 The "language of business" is based around the common denominator of currency. Business decisions are made on whether that currency will make you more currency, cover your expenses and leave enough for expansion. But in today's atmosphere of global trade, the language of business has become a literal term.
As more non-English speakers find themselves in need of your products or services, your business may find itself in need of a translation service. One quick solution for tweaking your site's content for foreign audiences is to turn to those handy "translation" widgets, which automatically translates content into other languages.
But there's a problem. Website translation widgets are unreliable, often producing content that's littered with incorrect word usage, grammar and punctuation, and that can inadvertently insult your customers. Think about it. Would you do business with or buy from a site that has inaccurate grammar and is poorly written? Of course not.
Ofer Shosan, CEO and co-founder of OneHourTranslation.com, a site that crowdsources language translation services, says businesses face many challenges when they deal with translation of their website content, including:
Ignoring cultural differences between countries that use the same language. Examples include Spanish (Latin America versus Spain), or Portuguese (Brazil versus Portugal). These cultures use different words and phrases to describe the same things. Readers from Spain, for instance, will immediately know that a message was written by a non-Spaniard and might conclude the message isn't aimed at them, or worse, that you think Mexican's and Spaniards speak the same language.
Forgetting that websites from the…