By Mikal E. Belicove|For American Express OPEN Forum|April 9, 2010
In my view of the social media landscape, a majority of businesses that engage in social media marketing look this gift horse in the mouth and fail to fully exploit its inherent opportunities. They use social media venues like Facebook and Twitter merely as broadcast channels–billboards on the information superhighway. As a result, they attract primarily customers who want to post praise or complaints.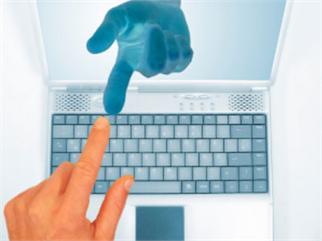 Some businesses go a bit further by actually providing services via social media–for example, on Jimmy John's Facebook page, you can place an order via the OrderOnline tab.
According to Charles Nicholls, founder and chief strategy officer of SeeWhy, most social media marketers overlook the most powerful tool social media has to offer–a way to attract customers, reward loyalty, and encourage brand advocacy by providing special offers and promotions. As Nicholls points out on SeeWhy's corporate blog, the largest reason consumers "friend" or follow a brand on Facebook or Twitter, by far, is to receive special offers and promotions.
For better or worse, savvy prospects and customers expect …
Continue reading Stop Squandering Your Social Media Opportunities…